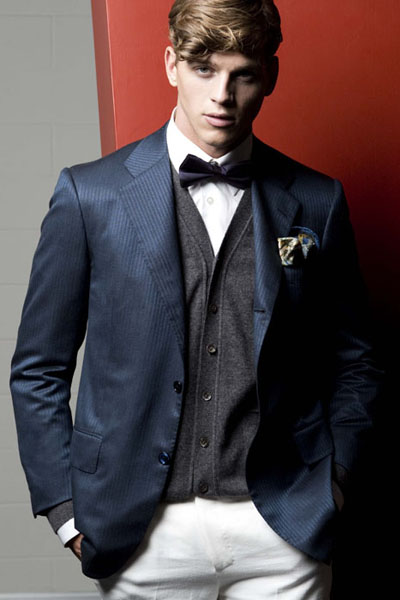 After years of collaborations with the most prestigious Italian and international brands, the Missard Italian fashion house is launching a new collection: Super Luxury Man. A men's tailor-made line item and accessories, designed for a demanding and attentive audience.
From clever hands, they take the form of refined and well-groomed products in every respect, where exquisite fabrics, exotic hides and workings inspired by the Italian tailoring tradition are the fundamental prerogatives of F.lli Calugi's property.

The whole production is made entirely in Italy with materials and accessories that comply with current regulations. Their products, in fact, are characterized by the use of carefully selected natural materials. 
A boss Mauro Corti wants to express the personality of the wearer and is aimed at those who want to be fashionable every day, without sacrificing comfort.
The strengths of the company are the special care and attention dedicated to the finishes and the applications of both the fabric and the skin. Carotid care also expands to various details such as zip, embroidery, prints and dyes. This allows them to obtain a level product.
Website: www.missardi.com
E-mail: info@missardi.com