Artigiano Contemporaneo is a brand, a network of companies, a system of expertise that expresses the unique combination of wisdom, excellence and style enclosed in high craftsmanship.
Authenticity, wisdom and uniqueness of the product represent the core business of our businesses
Connect to Artigianocontemporaneo
Subscribe to our newsletter
To subscribe you need a second and you will receive all the news and promotions.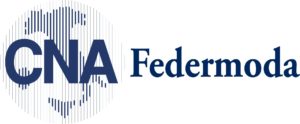 ARTIGIANO CONTEMPORANEO IS POWERED BY CNA FEDERMODA TOSCANA
Tuscany is one of the largest international manufacturers of high fashion artifacts, this production goes through a small business chain that spans a real skill system.

Efesti Srl – The most important Italian crafts marketplace, is a strategic partner for retail sales and retail channels.