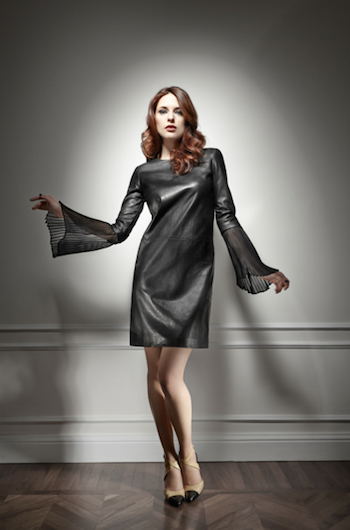 In the year 2012, Fashion Made in Italy excellence is a new expression. It is the "Couturier", the Florentine brand of Emanuela Tesi that combines tradition and avant-garde, luxury and lightness, bringing a sense of style in the creative universe of craftsmanship. 
Care of forms and details as polar stars of sartorial collections that, by name, tell the will to combine Italian est ("the") with French charm ("Couturier").
The result of our work is refined garments inspired by the sophisticated elegance of post-war women, their style without excessive simple yet effective details.
A sophistication, that of "The Couturier", which also comes from the choice of fabrics, sometimes sumptuous, always valuable: velvet, pure silk, cashmere, plongè, suede, leather and merinos for creations that leave the mark, season after season .
Website: www.ilcouturierbag.com
E-mail: info@ilcouturierbag.com